ECO-FRIENDLY PESTICIDE FREE PEST CONTROL EXTERMINATORS IN NEW JERSEY, FOR YOUR HOME AND BUSINESS
Licensed Pest Control Exterminators In Your Area
The Most Dependable and Affordable Local Pest Control Exterminators in New Jersey
Welcome to One Hour Pest Control of New Jersey. We are one of the the most affordable, effective pest control choices for those in just about any part of New Jersey. Our team of specialists handles requests both large and small. We can identify and eliminate all types of pests, including rats and mice, bedbugs, cockroaches, fleas, flies, ants, and so much more.
If you feel like you have a pest problem and need a team of NJ exterminators to help eliminate it, contact One Hour Pest Control of New Jersey today – and the leading 24 hour pest control service will be able to help.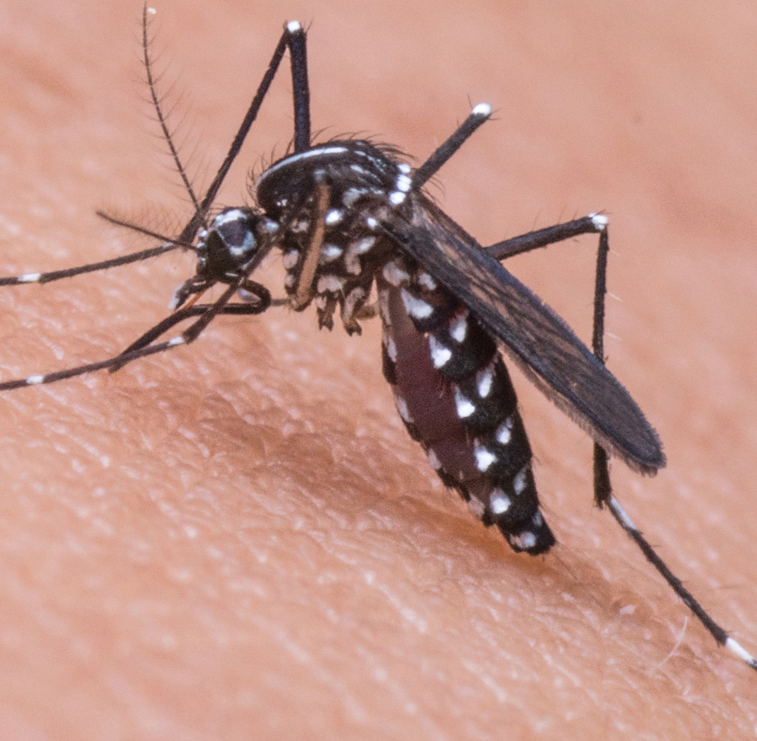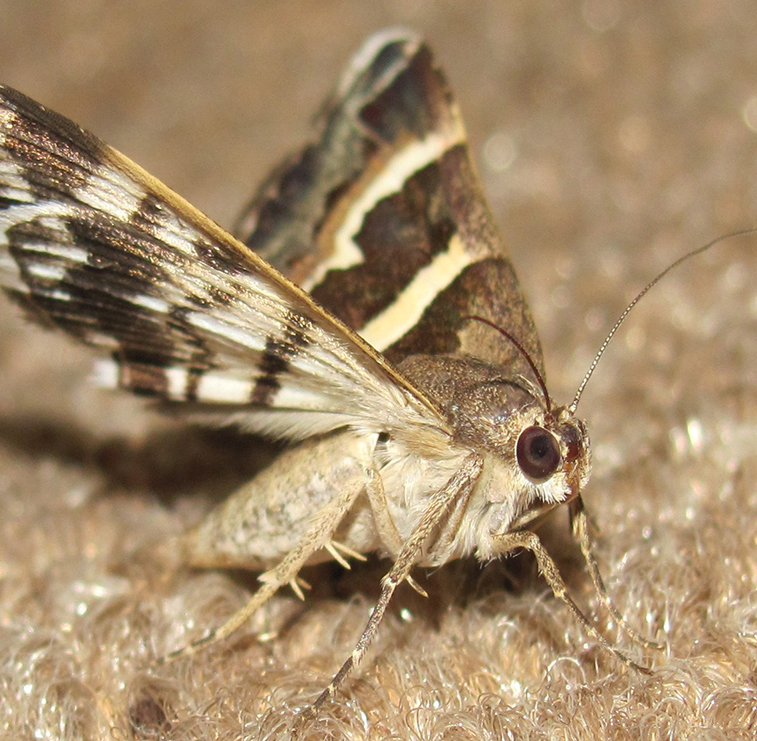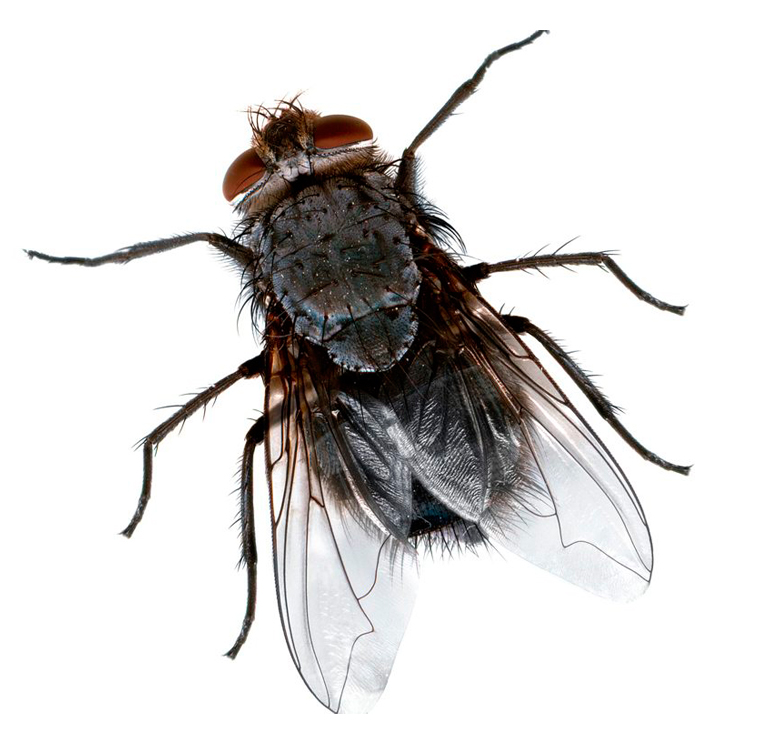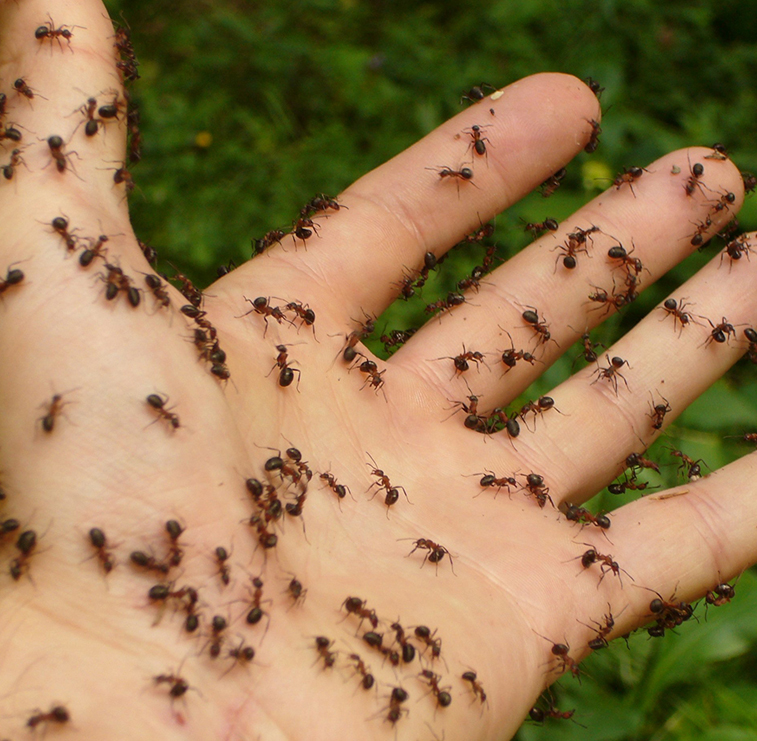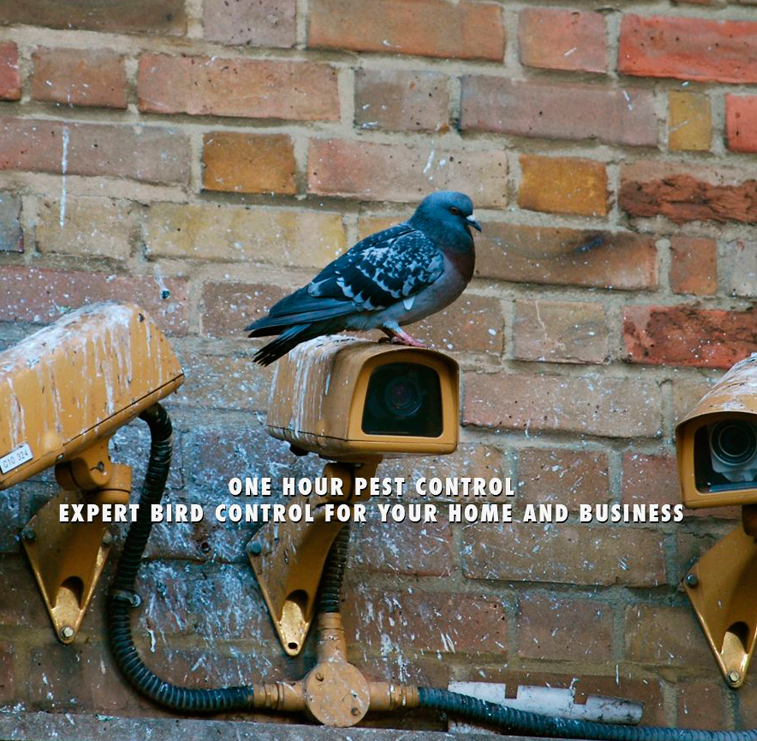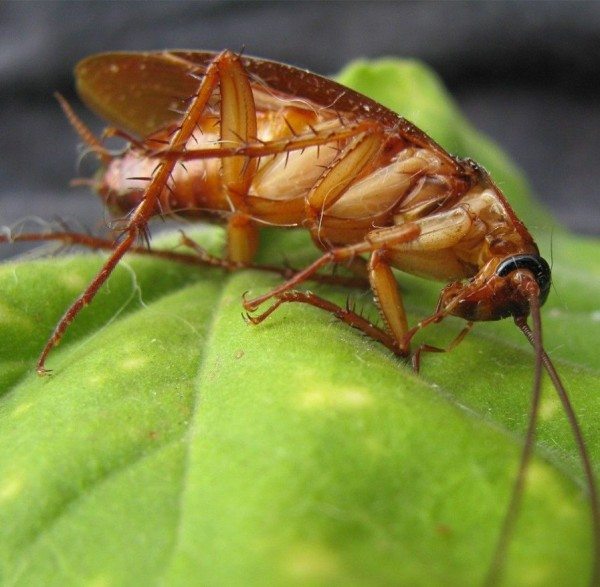 Pest Control Exterminators in New Jersey
One Hour Pest Control is a professional licensed pest control company in NJ that has served many families and business over the years. Our exterminators are dedicated to serving you and to meeting your pest control needs in the most cost efficient and effective way possible.
At One Hour Pest Control, we like to say that the "Pest Stops Here." That's because we take an individualized approach to our New Jersey residential and commercial pest control exterminator service for your Home and Business. Instead of generalized programs and services, each client receives a thorough inspection and so there is never a question as to what we do or how we do it. Our extermination services include:
Pest Inspections
Rapid Pest Clean Ups
Pest Exclusions as Needed
We inspect the interior and the exterior of your property to make sure any potential risks are removed. Our expert technicians will even discuss proactive prevention methods that you can take on your own to limit future risks.
We hire local NJ exterminator technicians that are true pest control professionals that will get the job done right the first time. We charge fair rates that are competitive with national providers. We provide a personal touch served with local pride so that you don't have to worry about bothersome pests ever again. If you're interested in our pest control and pesticide free services in New Jersey and would like to schedule an appointment, or you just have a question or two to ask, then feel free to give us a call today at your convenience and a pest control expert will be able to help you.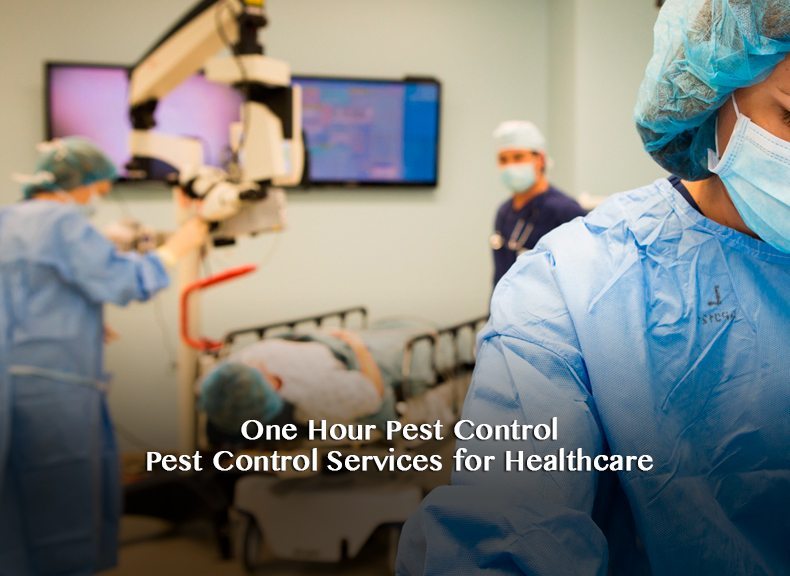 Pest Control Exterminators in New Jersey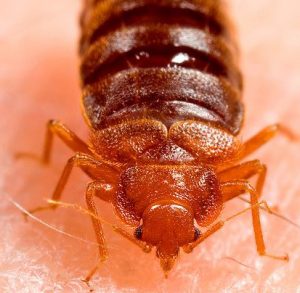 Bed bugs are a common problem in New Jersey and all of the tri-state. With millions of travelers every year in such an enclosed space, bed bugs have taken over many of the hotels and homes across NJ, NY and PA. Our NYC pest control team are bed bug extermination experts and are ready to help you eliminate bed bugs from your home, apartment or business.
Rodent and rat control is one of our extermination specialties here at One Hour Pest Control of New Jersey. Our exterminators can help not only eliminate rats and mice from your property – we can also help find their entrance area and keep them from coming back to control your rat problem for the long term. Our team of rodent exterminators can also respond very quickly to help you just about anywhere in New Jersey.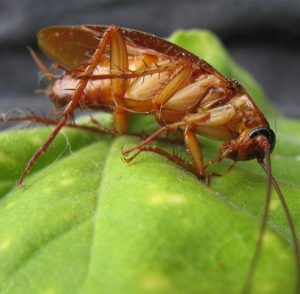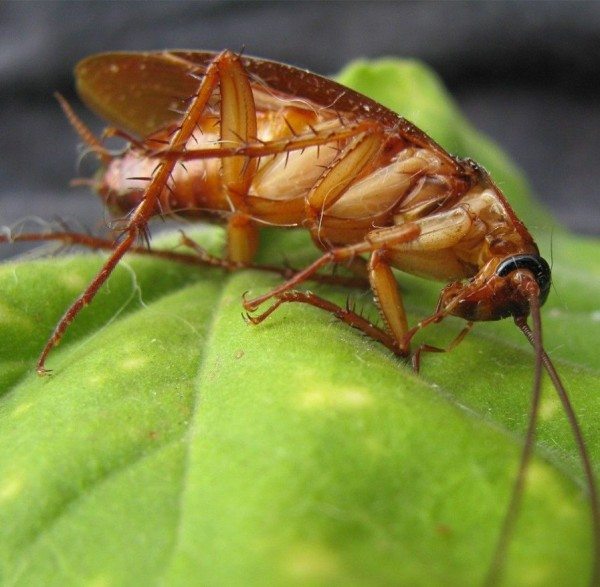 Cockroaches are more than just a gross nuisance, they are also one of the most common causes of allergies, and they are one of the most difficult insects to eliminate, especially in the city. If you are looking to exterminate these pest once and for all then call us today and our pest control experts can help. Our cockroach exterminators in NJ and have the tools needed for complete removal.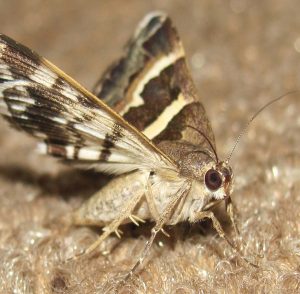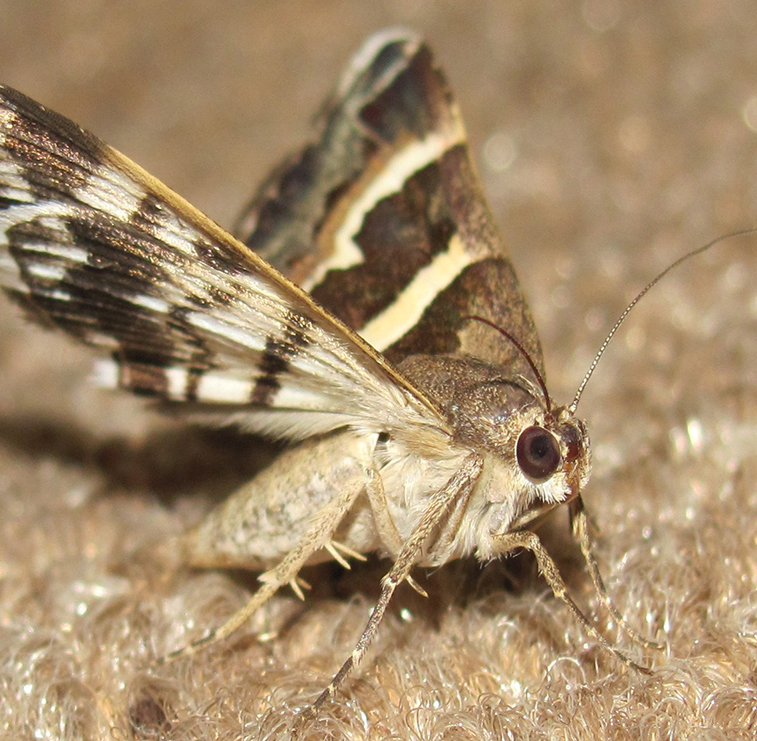 Cloth Moths may look like one of the smaller and less bothersome pests in your home or office, but they've obtained that name for a reason. As caterpillars, these moths like to eat the fabric of clothing, and if left untreated they can ruin your entire wardrobe! If you find any type of moth in your closets then you should call the experts and have an exterminator come and get these pest under control.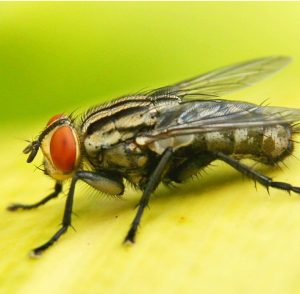 Fruit Fly Pest Control is a surprisingly common call. That's because it is so easy to accidentally trigger a fruit fly infestation and tough to get rid of without knowledge of pest extermination. All it takes is leaving fruit around and suddenly thousands of these flies invade your home or office. If you have a problem please call us today and let us handle it for you.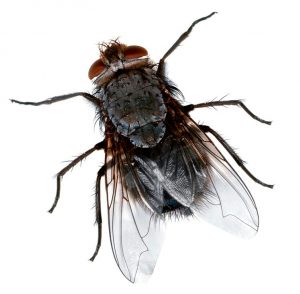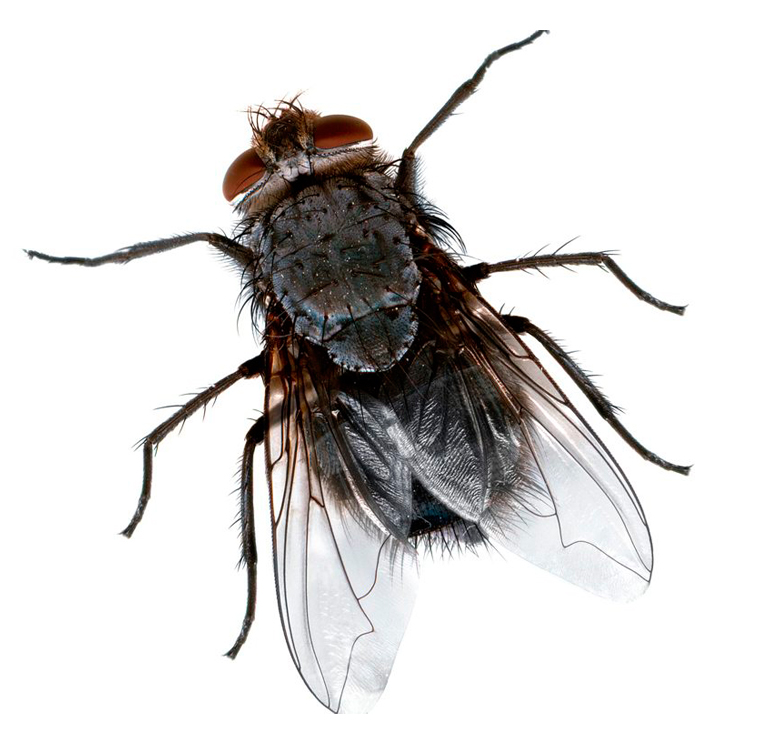 House Fly infestations can be incredibly problematic and tough to get rid of without a professional exterminator. It's not just the flies that are the problem – although in commercial properties (such as restaurants), flies can affect customer service. The bigger problem is that an invasion implies easy access to your property. Our extermination experts can provide full pest control service and long term treatment, call today and find out more.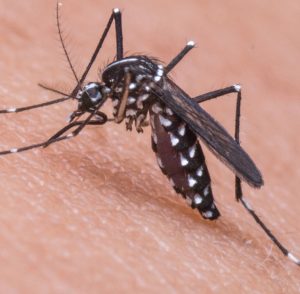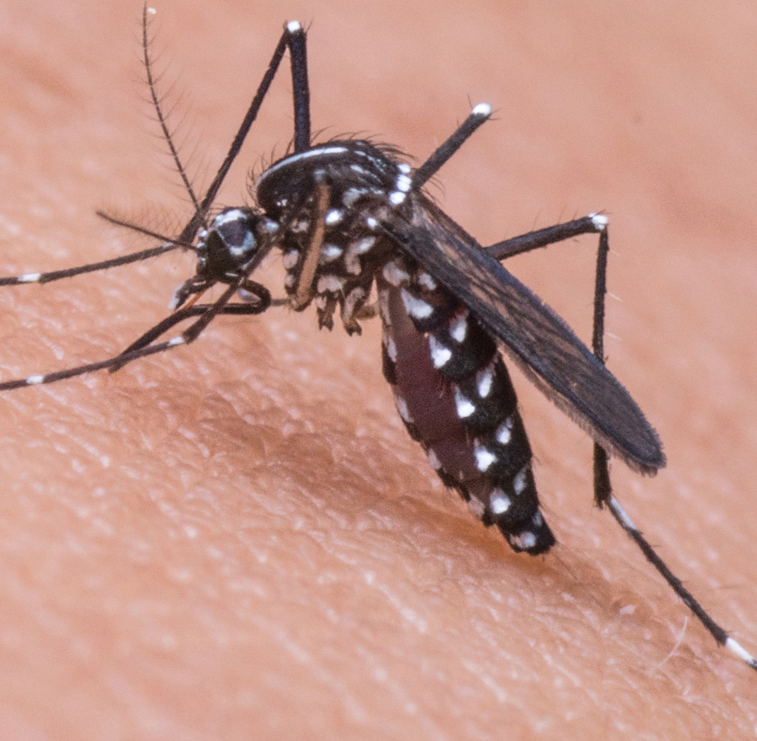 Mosquitoes are the number one killer of humans in the entire world. These pests not only create itchy bites. They also carry diseases, including Zika and West Nile Virus. Mosquito pest control is designed to both eliminate mosquitoes and explore how they entered your property. If you need an exterminator in NJ, from Bergen Country down to Ocean Country for mosquitoes then call us today and we can help!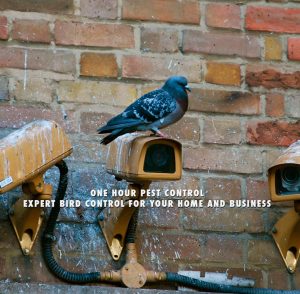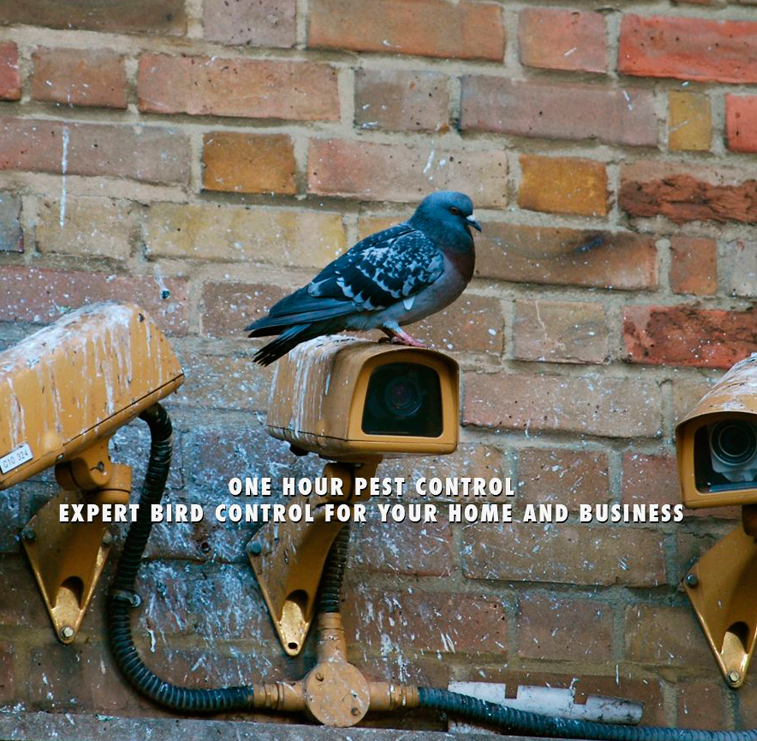 Bird Pest Control is critically important for homes and business's that have been invaded by birds or pigeons. Birds are incredibly intelligent, and can build nests so you can't find them. They may carry mites, disease, and droppings so it is best to contact an exterminator if you feel you have a bird control problem in NJ. We have the most affordable bird control services in the NJ area, call us today!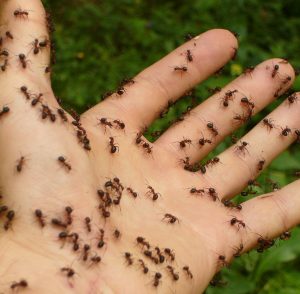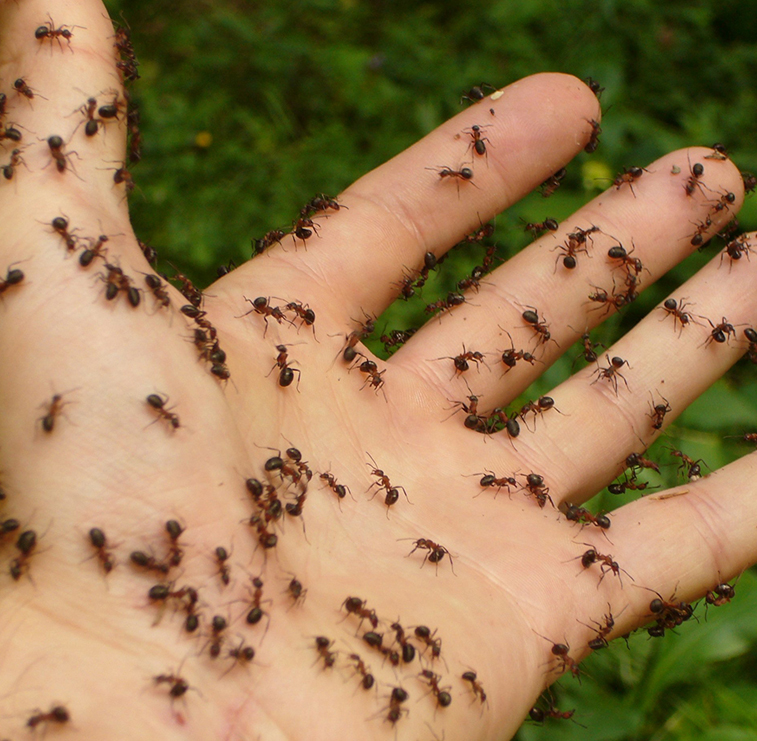 Ants and Insects invade not because they want to, but because they can. While ants are the more notorious invaders, since they go out and search for food, other bugs – like crickets – invade because they get lost looking for warmth. Ant and insect pest control means finding their entrances and that is what our exterminators are trained to do. Call us today and have our pest control experts help you tomorrow!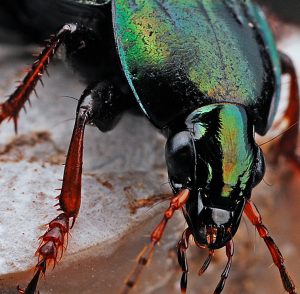 Beetle Pest Control focuses on both the elimination of common household beetles, and the exclusion of these beetles from your property in the future. At One Hour Pest Control in NJ, we look to both inform and eliminate when it comes to your beetle infestations.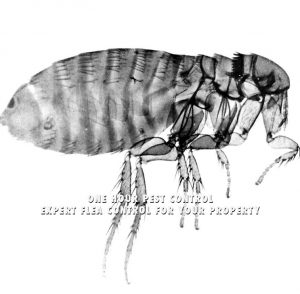 Flea infestations bother more than just your pet, which is why our flea pest control in NJ is here to help you eliminate it. We know that fleas affect your comfort and security in your home, and they can drive your pest crazy. Let us help you get rid of fleas throughout your property.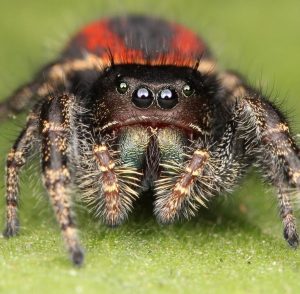 Spiders are scary. Spider pest control is designed to eliminate spiders from your property, and prevent them from finding entrance places in the future. it is also designed to eliminate their food sources, because spiders don't always survive on their own. Call us for NJ spider extermination.
Pest Control Exterminators in New Jersey
New Jersey Pest Control can help you with:
Apartments
Private Homes
Multi-Family Housing
Townhouses
Condos & Coops
Large Apartment Complexes
Nursing Homes
Shelters
Single Room Occupancy (SRO)
Housing Dorms
Hospitals
Medical Facilities
Professional Offices
Hotels/Motels
Schools
Day Care Centers
Theaters
Office Buildings
Restaurants
Bars
Libraries
Gyms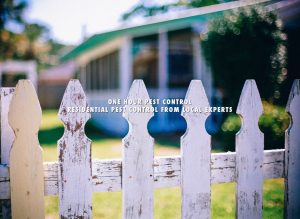 If you are looking for pest control exterminators in New Jersey then onehourpestcontrolnj.com is here to service all your pest control needs! We have exterminators in NJ from North Bergen down to Ocean Country, NJ to help get rid of your pest infestation quickly and efficiently. Call us today if you need an exterminator in NJ, for ants, cockroaches, bed bugs, rats, mice and just about any other critter you don't want in your home or office!
Our exterminators are experienced with NJ apartments and office buildings and know how to keep the pest from returning once we have set the traps and caught the pests. Our pest control specialist work with safe chemicals and will inform you of the products being used in the extermination process.
At One Hour Pest Control, we know how stressful it can be to know you have invaders in your home. From bed bugs to roaches to mic to rats, our highly trained exterminators can help you eliminate them – no matter the type of pest, no matter the size of the home, and no matter how severe the infestation. Our extermination prices are affordable, and our professional pest control team can often respond to most pest problems that same day!
Pests can ruin a business. That's why the exterminators at One Hour Pest Control respond to your commercial pest problems discreetly and efficiently. Our pest control team uses unmarked vans to help ensure that no one knows what we're there for, and we'll do our best to exterminate pests as quickly as possible so that your business can keep operating.
We frequently partner with condos and apartment complexes to provide affordable pest solutions. Our NJ exterminators can provide you with an affordable quote, our exterminators will examine all areas of the building inside and out to ensure that all pests are thoroughly eliminated. We'd love to talk to you more about your complex, and see if we're a great fit for you.
If your home or office is in need of pest control in NJ then give us a call today and most of the time we can send our exterminators out within 24 hours. From bed bug extermination to roaches, birds, mice and more our exterminators are ready to help you rid your NJ home or office of pest today.



New Jersey Pest Control can help you with:
Bed Bug Extermination
Rodents Control
Rats and Mice Control
Fly Pest Control
Fruit Fly Pest Control
Cloth Moth Control
Flea Control
Beetle Control (8 types)
Bird Control
Roach Proofing
Ant Exclusions