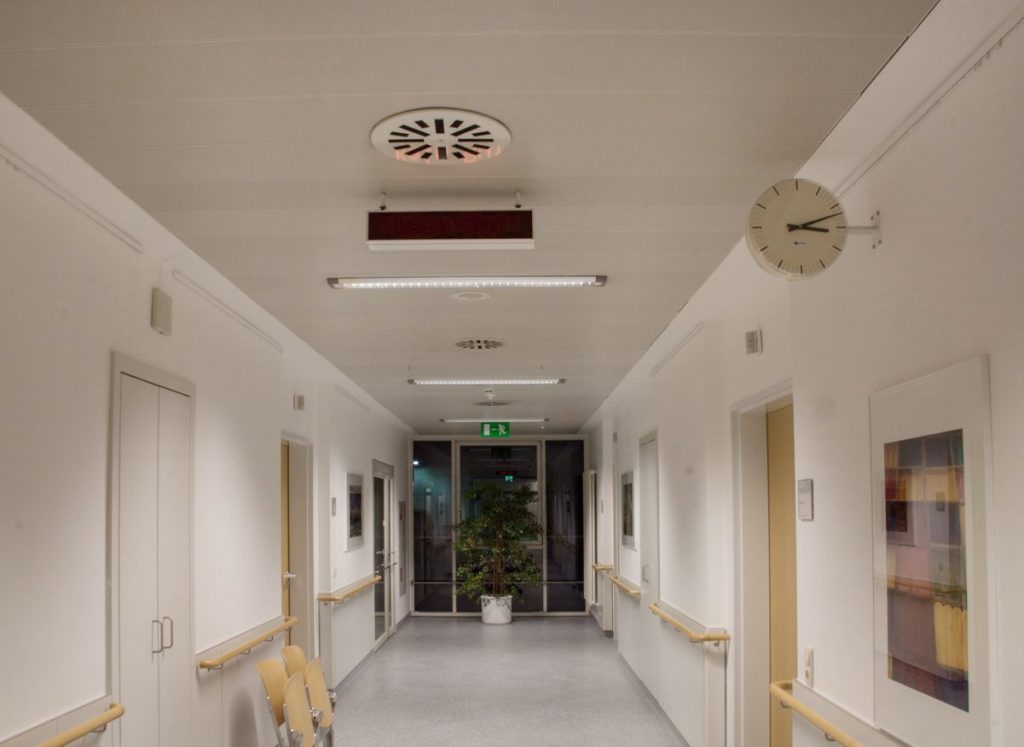 PEST CONTROL EXTERMINATORS IN NEW JERSEY, FOR YOUR HOME AND BUSINESS
One Hour Pest Control NJ is a professional quality pest control company based in central new Jersey. Our exterminators specialize in residential, commercial and industrial pest control services, bee removal, spiders, rodents, ants, roaches, bed bug removal, preventive treatment, inspections, monthly programs, seasonal programs and more in the greater New Jersey area. We take pride in giving you personal and courteous service from the first phone call to the final cleanup. We approach every job in a prompt and professional manner. For more information about setting up an appointment with a One Hour Pest Control exterminator in NJ or surrounding areas, call us today.
Experience & Reliability

Insured
Employee Background Checks
All Work Owner Supervised
Employee Drug Testing
References Available
Pesticide Free

Owner Performs All Work
Expert Craftsmen
Experienced Technicians
Safe Pest Control / All Natural
Full Service Exterminator
Animal Wildlife Removal Specialist
We also understand the urgency behind getting rid of the invaders in your home, so we strive at scheduling you for an appointment as soon as possible and giving you the ultimate level in service. We want you to have a bug-free home without having to wait long. We do this through our comprehensive process that begins with an extensive inspection of your home. We take note and share all information with you as the homeowner or commercial owner, so you know what you're dealing with and the course of action we need to take. Once we complete the process, it doesn't stop there. We will do continual monitoring to ensure we corrected the problem and to make sure another course of action isn't needed; our guarantee is that we won't stop until the job is done!
As pest control exterminators we know the job isn't just about ousting the cockroaches from your walls or evicting the bedbugs from where you sleep, we realize it's more than just ridding your home of those unwelcome guests. We realize it's about customer service, too. That's why our trained professionals will educate you on the pest problem and how it's resolved as well as answering any questions you may have. We want you to feel just as confident in our services as we are.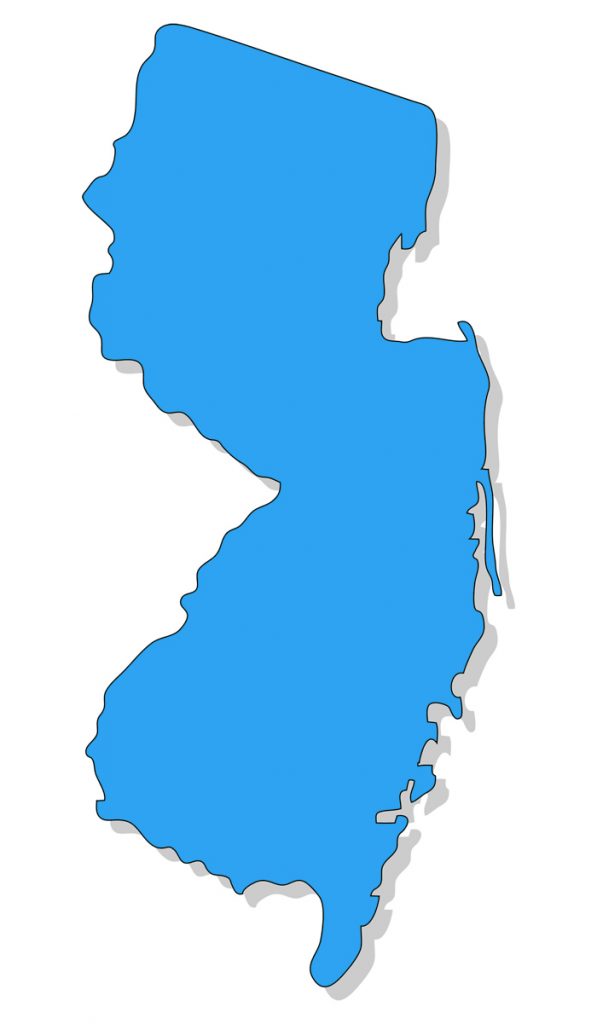 Pest Control Exterminators in New Jersey
Licensed Pest Control Exterminators In Your Area
The Most Dependable and Affordable Local Pest Control Exterminators in New Jersey
The right pest control specialists is able to exterminate your flying or crawling intruders without dangerous chemicals, your primary line of defense in the battle against insect or rodent infestation can often be choosing the right exterminator, the following are three vital tips to help you find a pest control specialists that's right for you:
Make sure they are certified for their methods and applications, they should display their credentials openly
Understand the method they use different pest control specialists use various chemicals and extermination techniques
Always ask if they have online testimonials or positive reviews they could direct you to… some of ours are provided here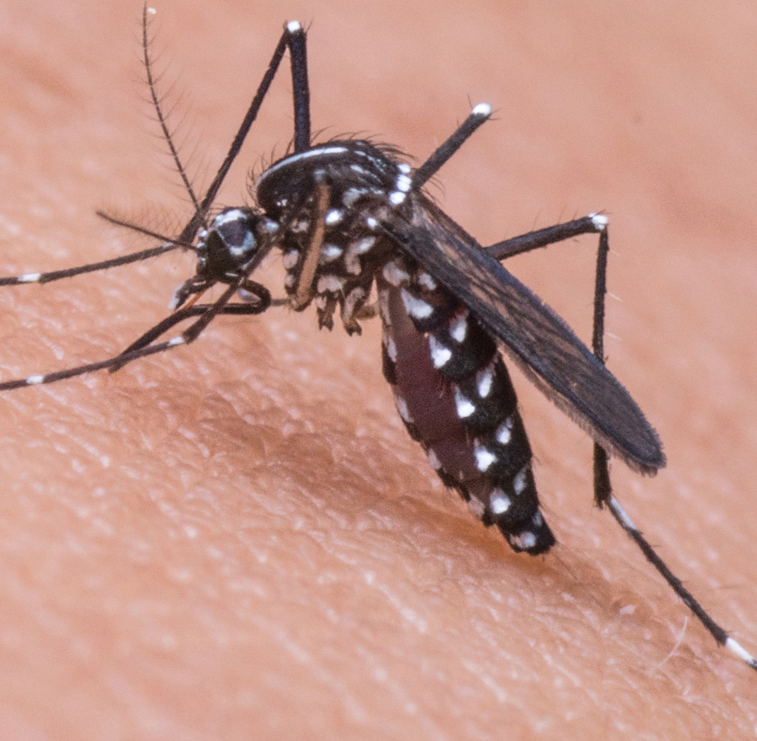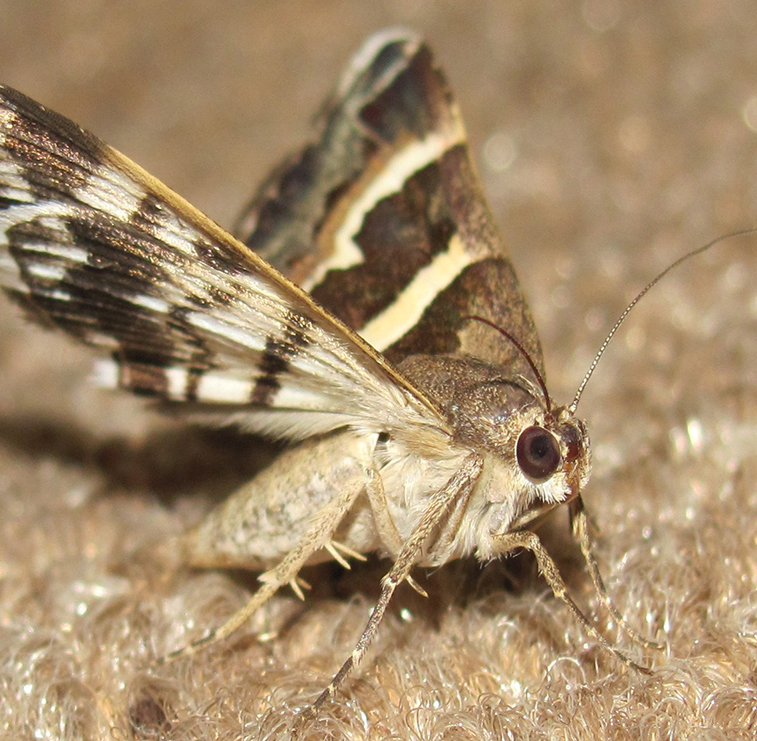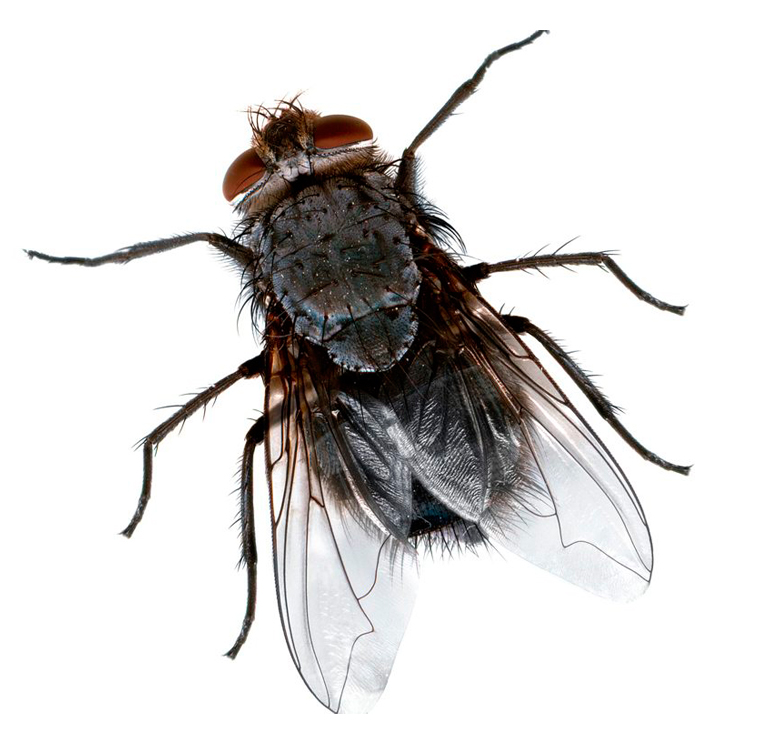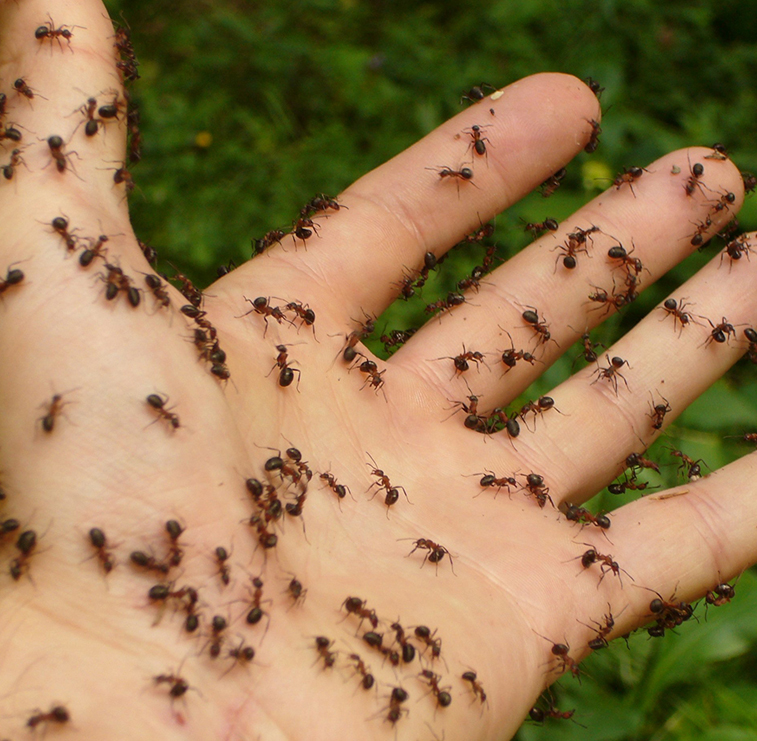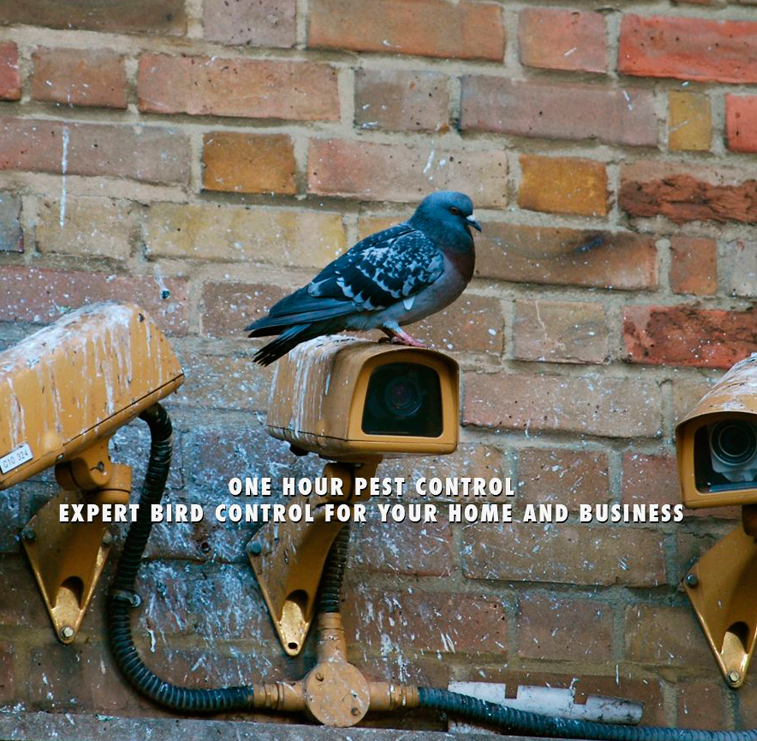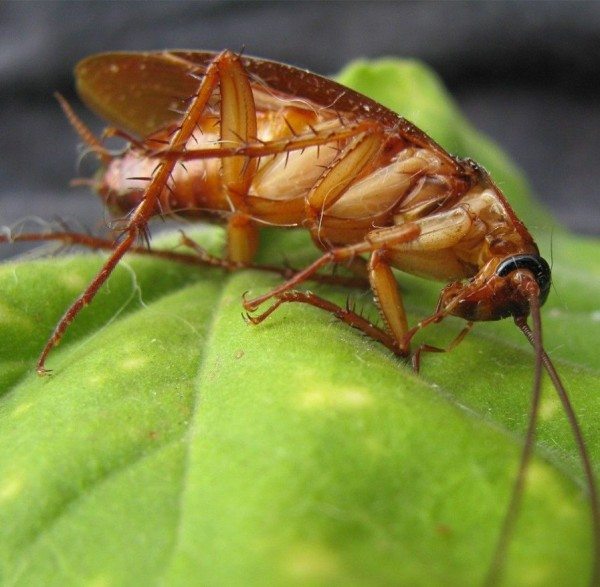 Pest Control Exterminators in New Jersey
New Jersey Pest Control can help you with:
Apartments
Private Homes
Multi-Family Housing
Townhouses
Condos & Coops
Large Apartment Complexes
Nursing Homes
Shelters
Single Room Occupancy (SRO)
Housing Dorms
Hospitals
Medical Facilities
Professional Offices
Hotels/Motels
Schools
Day Care Centers
Theaters
Office Buildings
Restaurants
Bars
Libraries
Gyms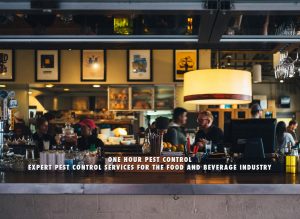 If you have been searching for pest control exterminators in new Jersey then you have come to the right place. One Hour Pest Control can help rid you of mice, roaches, birds, bed bugs or more in New Jersey from North Bergen down to Ocean Country. One Hour Pest Control in NJ has severed thousands of homes and business in and around the city and it is our mission to help you get the rid of the pest once and for all.
During certain times of year different pests can plague the city and infest homes and property. When looking for a pest control service in NJ it is important to deal with a company that has the knowledge and experience to do the job right. One Hour Pest Control is such a company. We have been serving the tri-state for many years and constantly keep up to date with the latest outbreaks and often the exterminators of choice for many pest control jobs throughout the city on a seasonal basis.
Do you need Pest Control in New Jersey for Roaches or other small pest? One Hour Pest Control NJ can help get rid of roaches and any other pest that may plague your home or business. When you need an exterminator in NYC to take care of your roach or pest problem once and for all make sure to call One Hour Pest Control NJ.
For many homes and business it can be a struggle to deal with the bugs that come off the street and through the walls themselves from your neighbors.
With One Hour Pest Control NJ we target all the trouble spots and make sure roaches and other pest stay away from your area or die upon arrival.
if you need a exterminator in NJ for Bed Bugs then you should call One Hour Pest Control Today and set up an appointment!


New Jersey Pest Control can help you with:
Bed Bug Extermination
Rodents Control
Rats and Mice Control
Fly Pest Control
Fruit Fly Pest Control
Mosquito Control
Cloth Moth Control
Flea Control
Beetle Control (8 types)
Bird Control
Roach Extermination
Ant Extermination